CVRG Voted Best Realtor in Wake County by Indy Weekly Magazine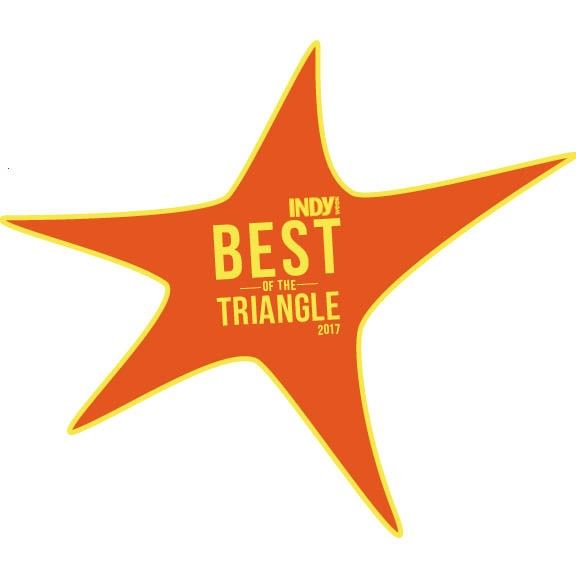 We want to Thank All of our Clients, Colleagues, Vendors, Friends and Family for voting
Christina Valkanoff Realty Group
"Best Realtor in Wake County"
Indy Week 2017 Best of the Triangle!
This was a goal we set at the beginning of this year for our team , but with all of the excellent competition, it was hard to imagine we would actually win! We are honored and humbled by all of your support!
It is because of you that we do what we do here at CVRG. We will strive to uphold this honor by continuing to provide all of you with the best care and service possible! We are so grateful for each of you!
Check out all of the 2017 Best of the Triangle Winners!